RAMBO KONGS
MOST EFFECTIVE
SELFDEFENSE TECHNIQUES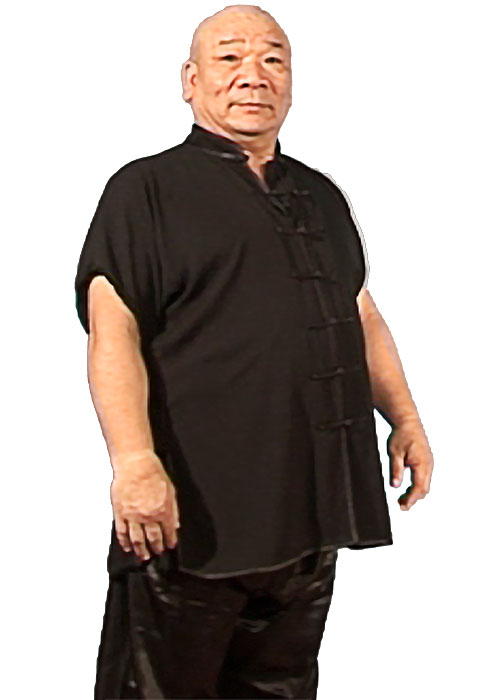 Learn effective

selfdefense methods online
Get the 13 most effective selfdefense techniques
The system developed by Rambo Kong is called circle propeller kung fu and consists of 13 techiques that can be combined indefinetely. These 13 techniques teach you highly effective combat movements with a high focus on practical use in close combat situations. All of these techniques are shown in this online course. This online program is designed for your progression and maximum efficiency in selfdefense.
You are only 3 steps away from the course:
STEP 1: Click the Subscribe Button and fill out the form
STEP 2: Make your payment (it is cheaper then Netflix!)
STEP 3: You receive your verified access
You can register here for your subscription:
13 techiques of effective selfdefense
This online course has all the contents of the circle propeller double DVD produced by Whyte Dragon Films with Sifu Kong Kwok Keung. The online course has additional content, not included in the DVDs and exclusive to this online portal. We have over 100 additional videos with Sifu Kong shot on location in Hong Kong, and more than 200 additional explainer videos and a lot of techniques from the circle propeller system, Tai Chi, Chi Gong and Chin Na. Get new videos every week.
You can register here for your subscription: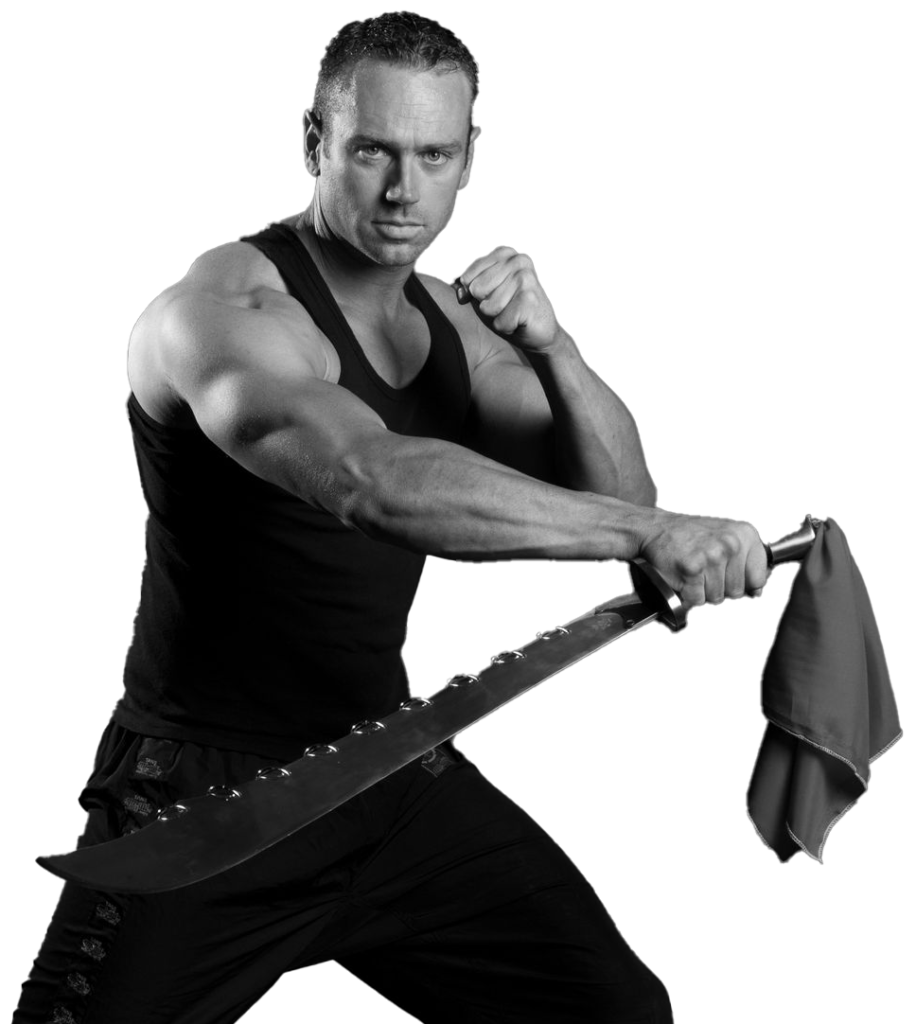 The full and complete circle propeller system as invented by Rambo Kong.
13 techniques is all you need for infinite combinations of selfdefense techniques.
Understand the movement methods implemented in the system using tai chi.
Chi Gong exercises to improve your internal martial arts training.
Basic training methods of the professional kung fu practitioners.
Learn essential methods of joint locks used by military and police forces.
the latest photos from the training
You are only 3 steps away from the course:
STEP 1: Click the Subscribe Button and fill out the form
STEP 2: Make your payment (it is cheaper then Netflix!)
STEP 3: You receive your verified access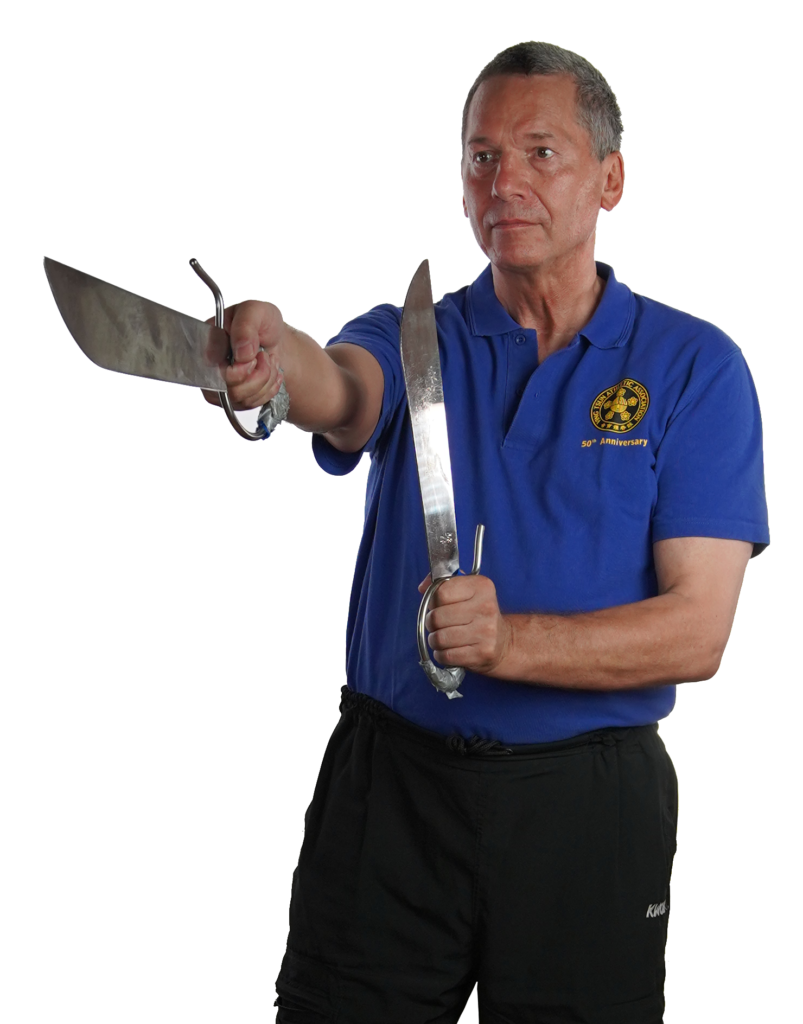 Any more Questions? Contact us
Support to get your membership
Our support team will help you

Monday-Friday: 8am to 6pm CET
Saturday: 1pm to 4pm CET
Sunday: Closed